Conscious Living Teacher and Spiritual Mentor, Dawn James, is on a mission to raise the frequency and consciousness of the people she meets through her courses, events and retreats. She is a best-selling 8x author, musician, researcher and educator.
Dawn is an international speaker giving lectures and seminars all over the world including the United States, Canada, England, Costa Rica, and Mexico. She is also the Managing Director of Publish and Promote – assisting other writers share their story and connect to their best audience, and hosts an annual writers' retreat in Costa Rica called The Right Place to Write.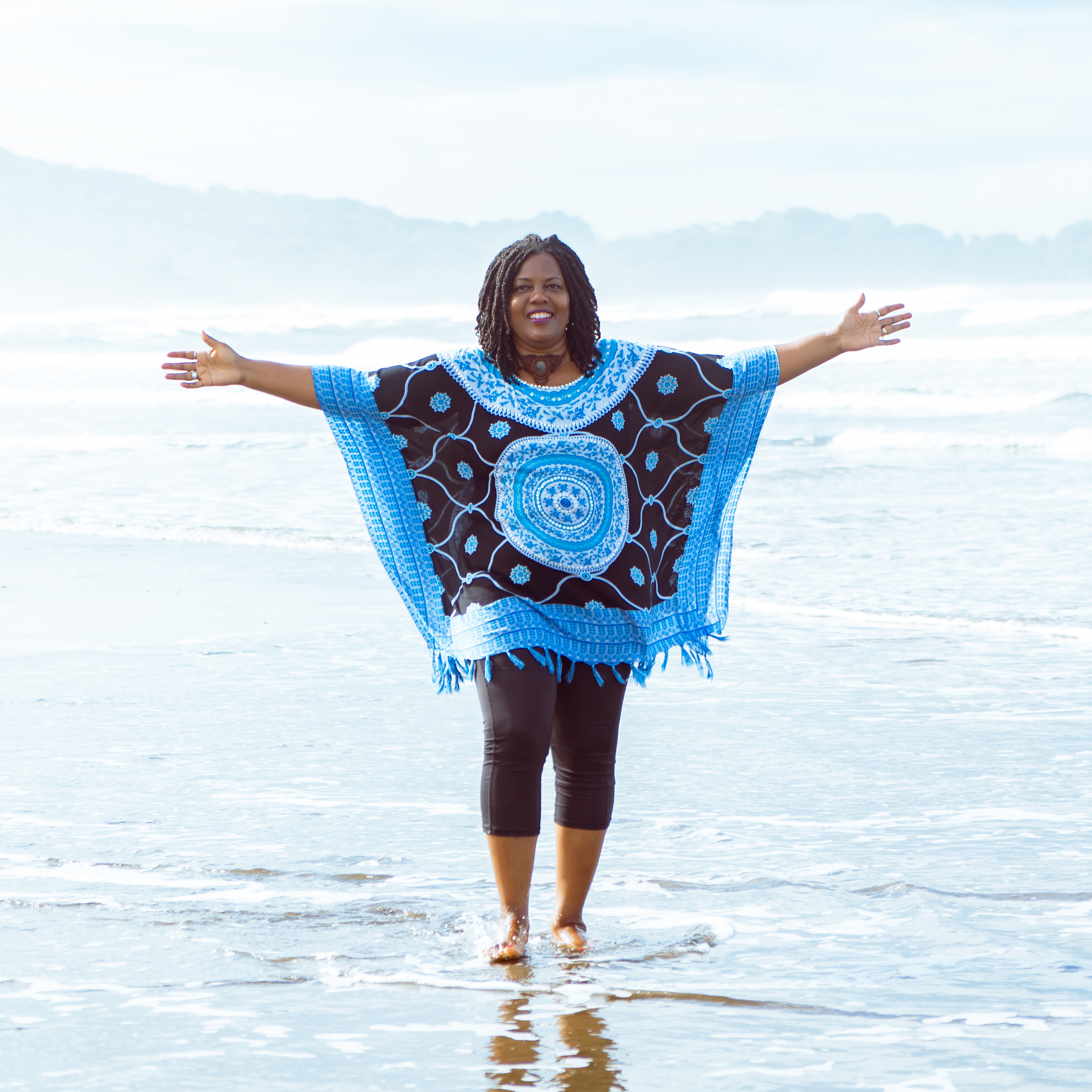 Invitation
We invite you to sign up for Dawn James' Learning Center. You will be joining a conscious and heart-centered community. Once you enroll in a course, you will receive access to the course content.
Signature Courses for you to Enjoy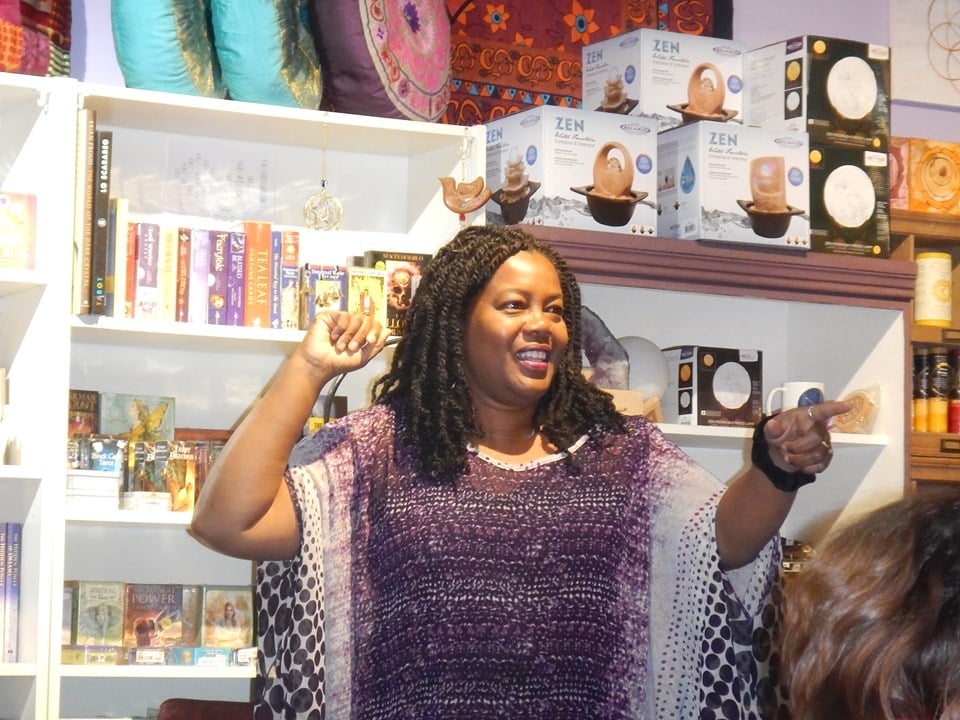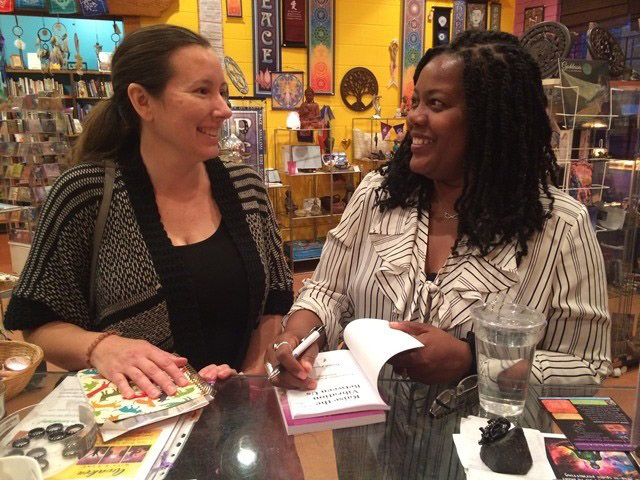 Courses are Conversational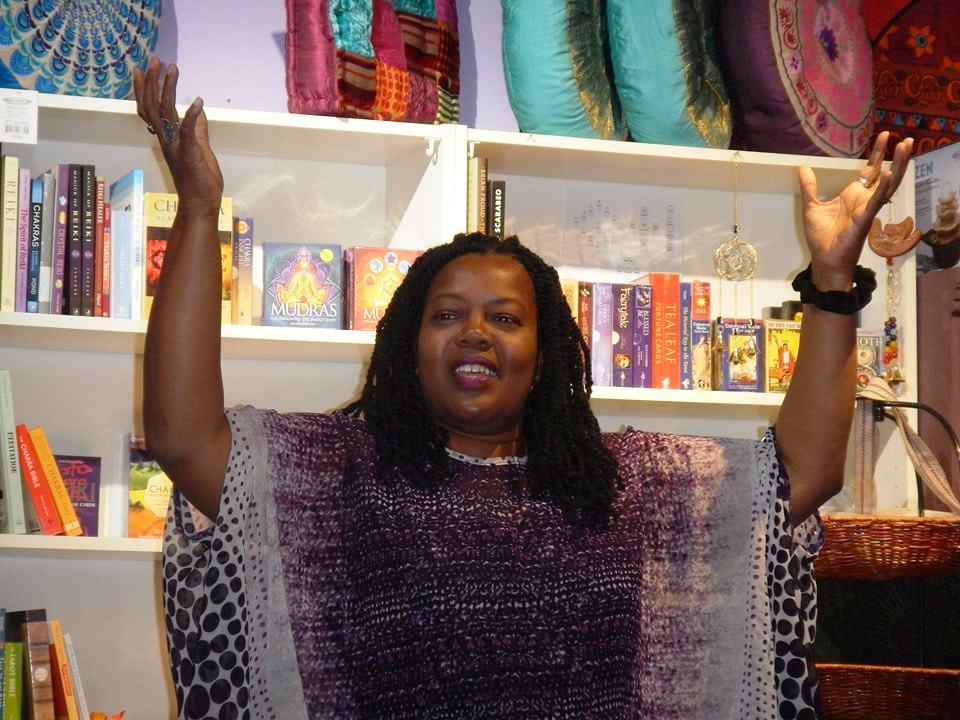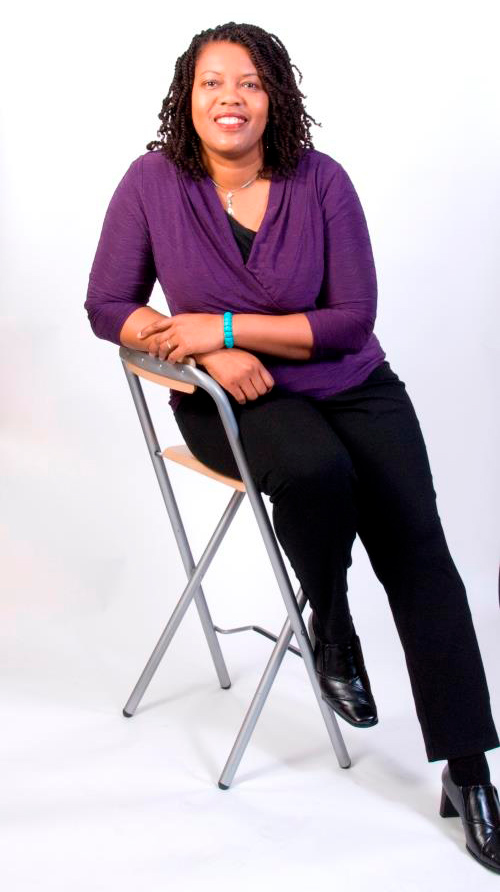 Hi, I'm Dawn James. I have combined my passions for teaching, writing and mentoring here in this learning center to inspire others to live in alignment Mind, Heart, Body, Soul and Spirit. I discovered the healing power of journaling in 2003 when I 'woke up' spiritually. Who knew that journaling would lead me to writing several books, and helping over 400 writers get published and connect to their ideal audiences. Take a look at our new courses and I hope to meet you online soon!