Hey Beautiful Soul,
I am so glad our paths crossed! If you are like me, I don't believe in accidents. I think our paths crossed for a reason. 
Are you ready for an inspirational jumpstart to where you want to go in your own personal transformation?
Then, I invite you to Discover and Connect to your Spiritual Self through Journaling.
This comprehensive 90 Day journaling program is designed for people who want to dive deep, wrestle with the bigger questions, lean into their hearts, to explore their spirituality.
Whether you are a longtime journal keeper or someone who has never kept a journal at all, this program will help you illuminate aspects of your life.
Learning how to start a spiritual journal is much different than keeping a regular journal. You don't have to be a seasoned writer, or even particularly spiritual to cultivate insightful self-reflection. 
I created Discover your Spiritual Self Journaling Program to help you heal your heart, amplify your joy, and rewrite your life script. It's the exact system I've used for years and cultivated over decades.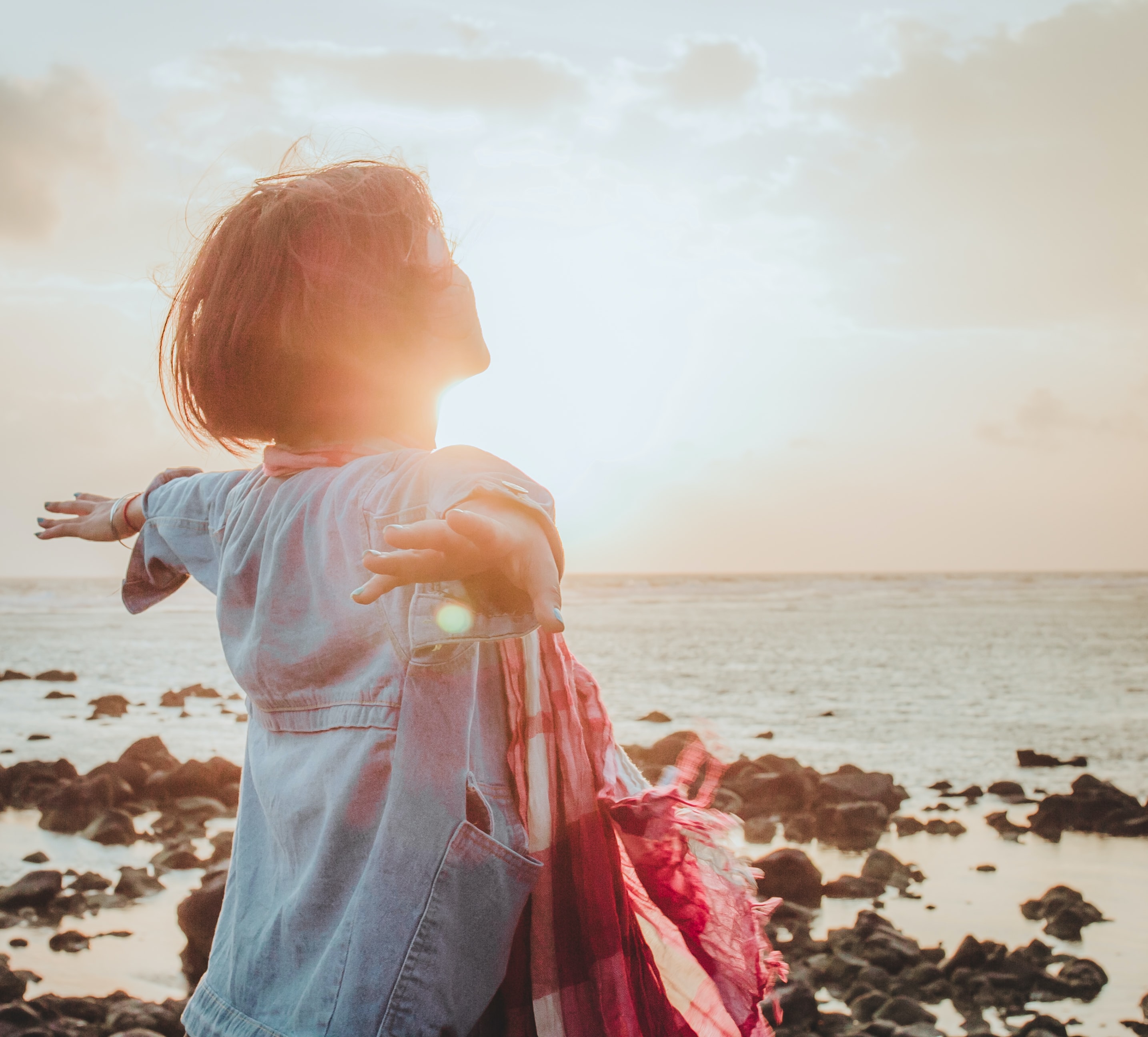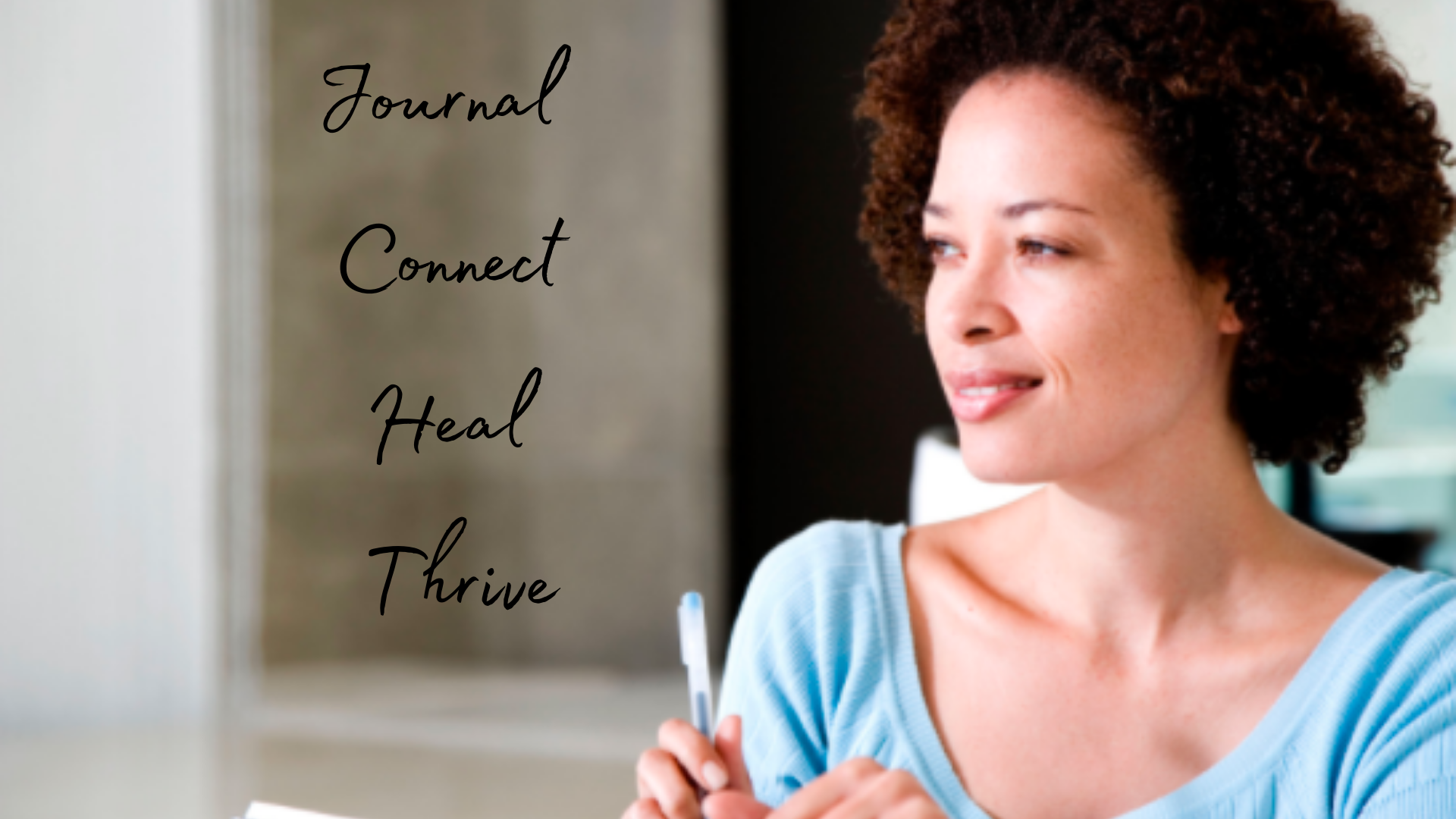 Follow This Soulful Guided Journaling Process to:
Listen to your soul
Discover and embrace your personal truth
Understand what's holding you back
Let go of pain and past wounds
Find your way to forgiveness
Jumpstart your creativity
Deepen your spiritual connection
PLUS: meet Dawn Live for a Soulful chat!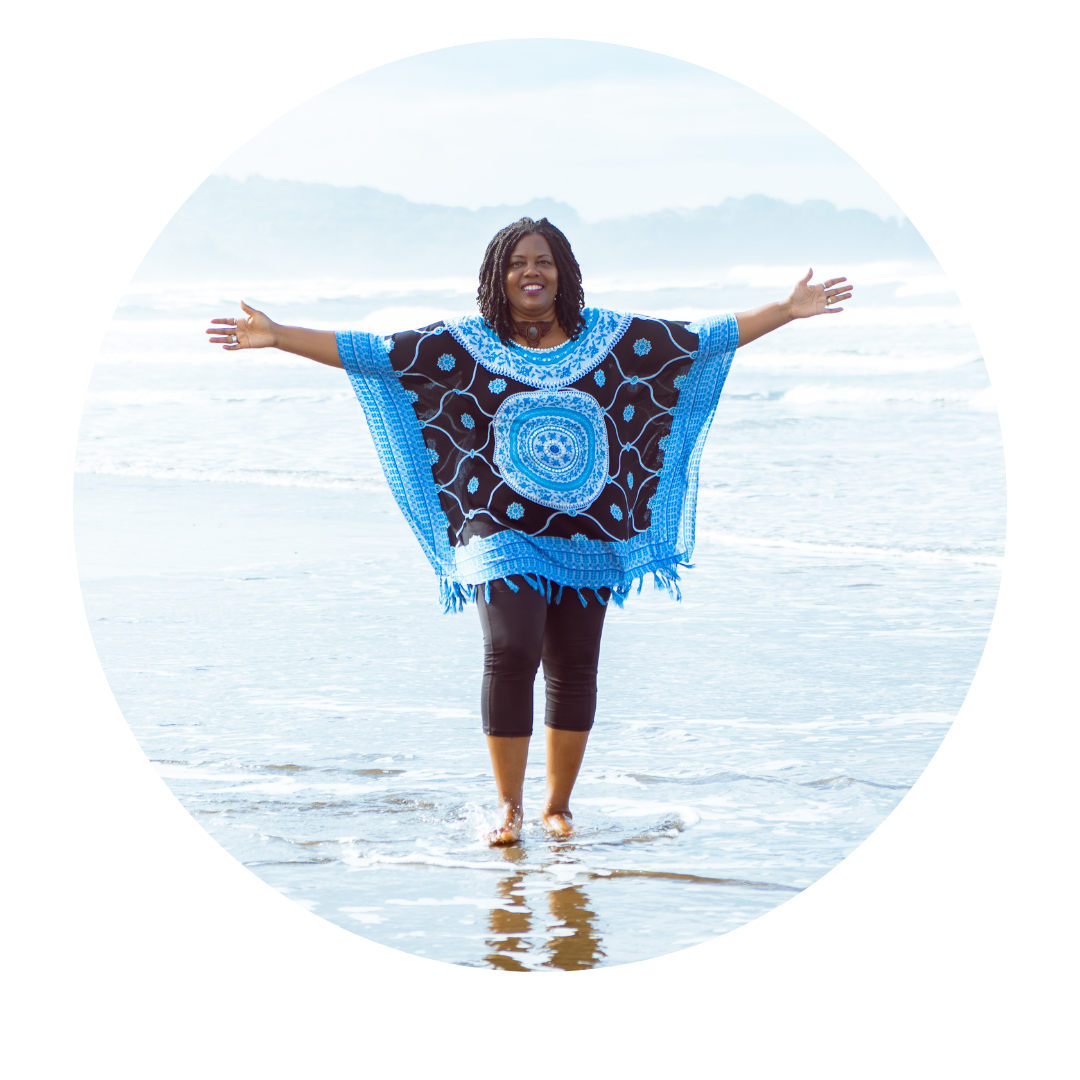 Allow Me to Introduce Myself
I'm Dawn James, Spiritual Mentor and Conscious Living Teacher, and founder of Publish and Promote. Since 2010. I have dedicated my soul's mission to opening hearts and creating a positive mindset so they can live soulful experiences. I know first-hand the transformational journey it takes to awaken, raise your frequency, and live an empowered life. I'm a published author of eight books who is passionate about empowering people with messages of love, inspiration, and self-empowerment.
How Does the Program Work
This is a multisensory transformational experience!
Each week you will receive a new life lesson and spiritual lesson with a video message from Dawn, including topic discussion, insightful and inspirational journal prompts, musical interlude during journaling time; downloadable audios, tools and additional resources such as personal healing techniques also provided.
Lifetime access: Each lesson is yours to keep and you'll be able to refer back to it whenever you want. And if you miss a lesson or are too busy to get to it that day, each lesson will conveniently remain in your account so you won't have to search for it when you're ready to get back to it.
PLUS meet Dawn live each month with fellow journalers for a soulful chat!
Who Should Take This Program
Seekers who want to get to know themselves better.
Anybody looking for greater well-being through self-expression.
Individuals who want to begin a writing or journaling practice.
Those who know they have stories to tell but don't know where to start.
Anyone who always wanted to write their life story but never found the time.
People who love short stories and essay collections.
Anyone looking for a creative or emotional outlet.
With the tools learned in this course you will complete a collection of personal essays that you can use however you like: as a private, introspective experience for yourself, as a record for your family, or perhaps to publish and share with the world. No matter where you are on your journey, it's time to invest in you, to gift yourself this magical season, to find your divine truth and connect to your spiritual self.
Students are Loving this Program!
See what Kenyatta Had to Say


See what Debb Had to Say
See what Tamara Had to Say