Book Marketing Made Simple
You do not have to spend a lot of money to sell a lot of books.
What you do need is a straight forward plan to make your book easy to find and connects your book to your BEST reader.
Master these 3 Strategies!

In this course I teach you:
·       How to query relevant book reviewers for your genre
·       3 ways to enhance your book's find-ability online
·       Book Promotion strategies to connect to their BEST audience effectively and consistently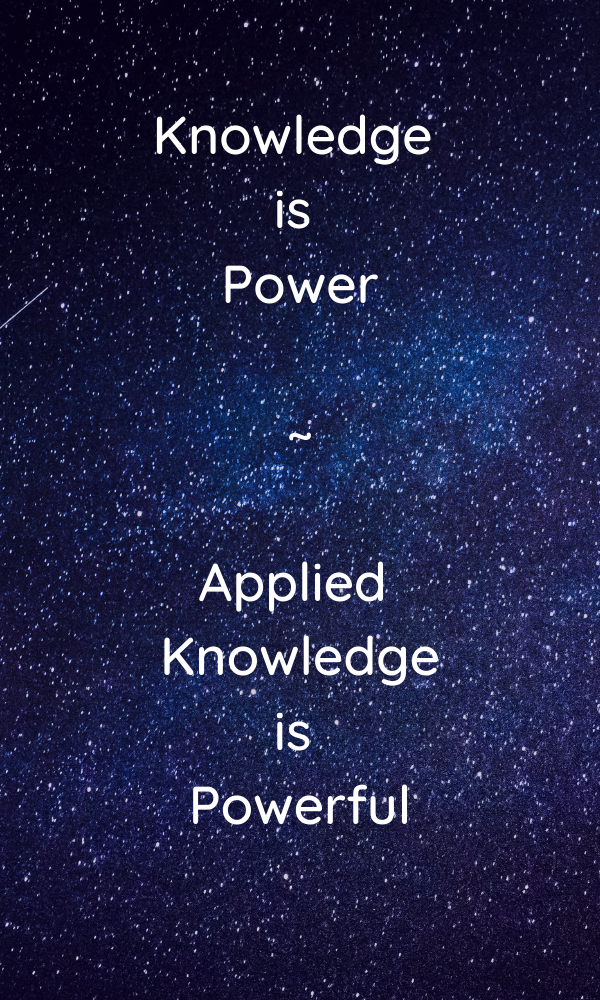 Knowledge is Power
Like any author, you want to sell enough books to entertain or educate a lot of readers. You want to make enough money to recover your cost to publish and you want your writing to become sustainable.
But, like too many authors, you might feel this way instead:
You're overwhelmed with information overload from searching on Google for free advice.
You're tired of paying other people to do a job that you could do better yourself.
You're frustrated at the multitude of avenues to take to get your books in the hands of your BEST reader.
You just want someone to tell you what works and how to do it - at a price that doesn't break the bank.
The best part of this course is the investment:
The first marketing tactic (query book reviewers) is virtually free
The second marketing tactic (use smart tool) you can master for less than $99
The third marketing tactic (book promotions) costs as little as $1 a day
Each tactic works for selling fiction and nonfiction. Each tactic works for self-published and traditionally-published authors.
Student Feedback
Philippa J, Canada
I found the course content to be relevant and properly structured for novices in the field. For an audience who is publishing for the first time and does not know what the following steps to promote their book is, this course was helpful.
Jackie J, USA
I enjoyed the course, and the content was relevant. The curriculum is well organized and comprehensive.
Judi G, Canada
The information Dawn presented was extremely relevant and it was presented in a way that I could understand. As someone who is just in the process of publishing her first book, this information will be crucial as I maneuver the publishing industry.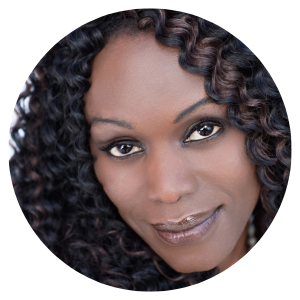 Publish and Promote showed me it was possible!
Many thanks to Dawn James for her professional guidance. I was reluctant to try to publish my book. However, Dawn had a way of paving the way and showing me that it was possible. And she was right. My book ranked #1 best seller on Amazon after two weeks of being published.
~Harriet Tinka, Author
The Self-Esteem Passport 
Professional – Strategic – Effective
I consulted Dawn because I wanted to promote two of my books. Within a short time, Publish and Promote had my books on Amazon! Dawn reveals her expertise in book promotion with every suggestion she makes. I highly recommend her because of the straight-forward and effective strategy she uses to make her clients and their products and services visible.
~Gloria Pierre
Author, Speaker, Presenter, Coach
Founder, Clearly Speaking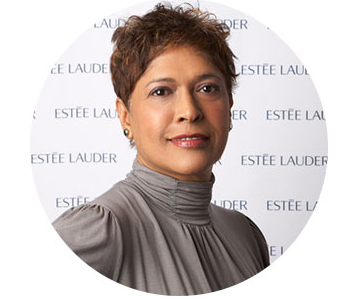 ABOUT DAWN JAMES, PUBLISHER AND COACH
Since 2010, Dawn James has helped hundreds of authors fulfill their dream of becoming a published author. There is nothing quite like seeing your name in print and Dawn cherishes the relationship she builds with each of her clients in their quest to become published.
Dawn is the Founder and Managing Director of Publish and Promote, a company dedicated to teaching you "the business of being a successful author."
With Dawn's expertise and business savvy, she has assisted authors in all aspects of the publishing process from landing TV and radio interviews and becoming paid speakers to launching new products and planning a global tour.
Dawn enjoys teaching and empowering others to reach new heights and is a sought-after speaker and workshop facilitator at conferences, author events and writing retreats.
Book Marketing Made Simple contains 7 concise, self-guided videos. You watch each session at your own pace and move as fast as your schedule allows.
As you apply the material within each session, you will learn:
·       How to query relevant book reviewers for your genre
·       3 ways to enhance their book's find-ability online
·       Book Promotion strategies to connect to their BEST audience effectively and consistently
PLUS, you receive dozens of resources to quickly find relevant book reviewers, a range of book promotion services, and discover the #1 tool to master making your book visible and find-able to your BEST readers.
Access to watch the videos for 6 months after you purchase.
Let's get started!