When beginning the journey of writing your Autobiography, Memoir or Life's Story are you struggling with what to write?
Where should you even Start?
How much should you share?

Have you tried to get started and are struggling?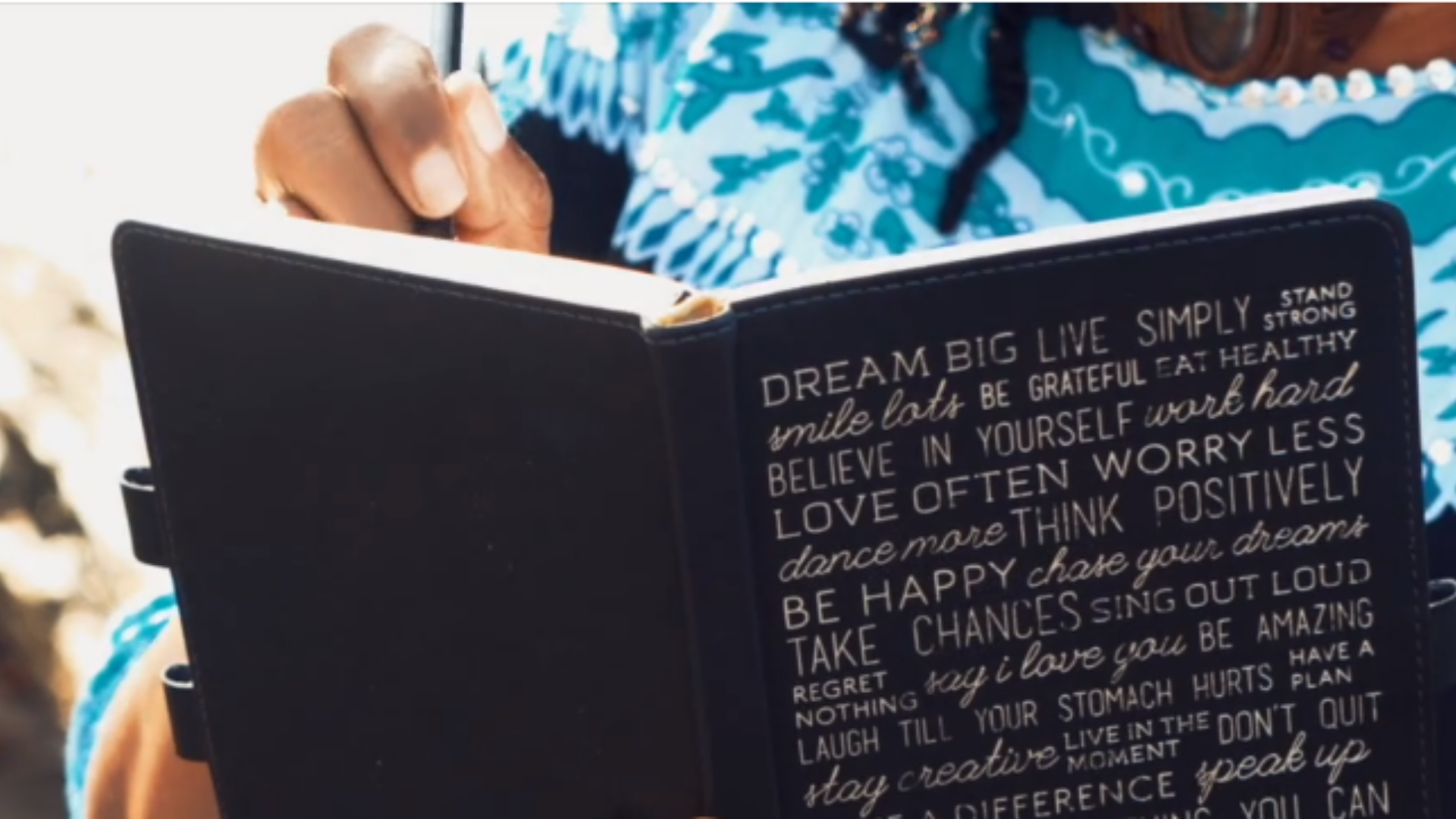 Writing your memoir or autobiography is a very powerful and personal process.
This is YOUR life story and sharing it with the world will be an impactful experience for both you and your readers.
That's why we invite you to an informative and interactive writing experience!
Who this course is for:
Suitable for new writers or experienced writers who want to share their life story
Anyone who is unsure how to get started and what to share about their life journey
Anyone interested in educating, inspiring or entertaining others with a memoir or autobiography
What you will learn:
Identify the stories to share and understanding your WHY
Get clarity on your intention and how your story will impact the reader
Understand 3 styles of writing a memoir or autobiography and real-life examples from several authors
Apply techniques to stay motivated and committed to finish writing your life story
What you will receive:
A step-by-step 50 min instructional lecture on how to write your life story
5 warm-up writing prompts to get their creative and expressive writing ideas flowing
A powerful technique to get your creativity flowing and start writing your life story during this webinar
In invitation for a complimentary call with Presenter and Writing Coach Jenelle Wolhberg or Presenter and Publishing Strategist Dawn James
Clients we helped write their story
Start Writing Your Story Today
We have carefully crafted several prompts that will inspire you to put pen to paper and begin writing specific parts of your life story DURING this course.
What are you waiting for?
Let's begin!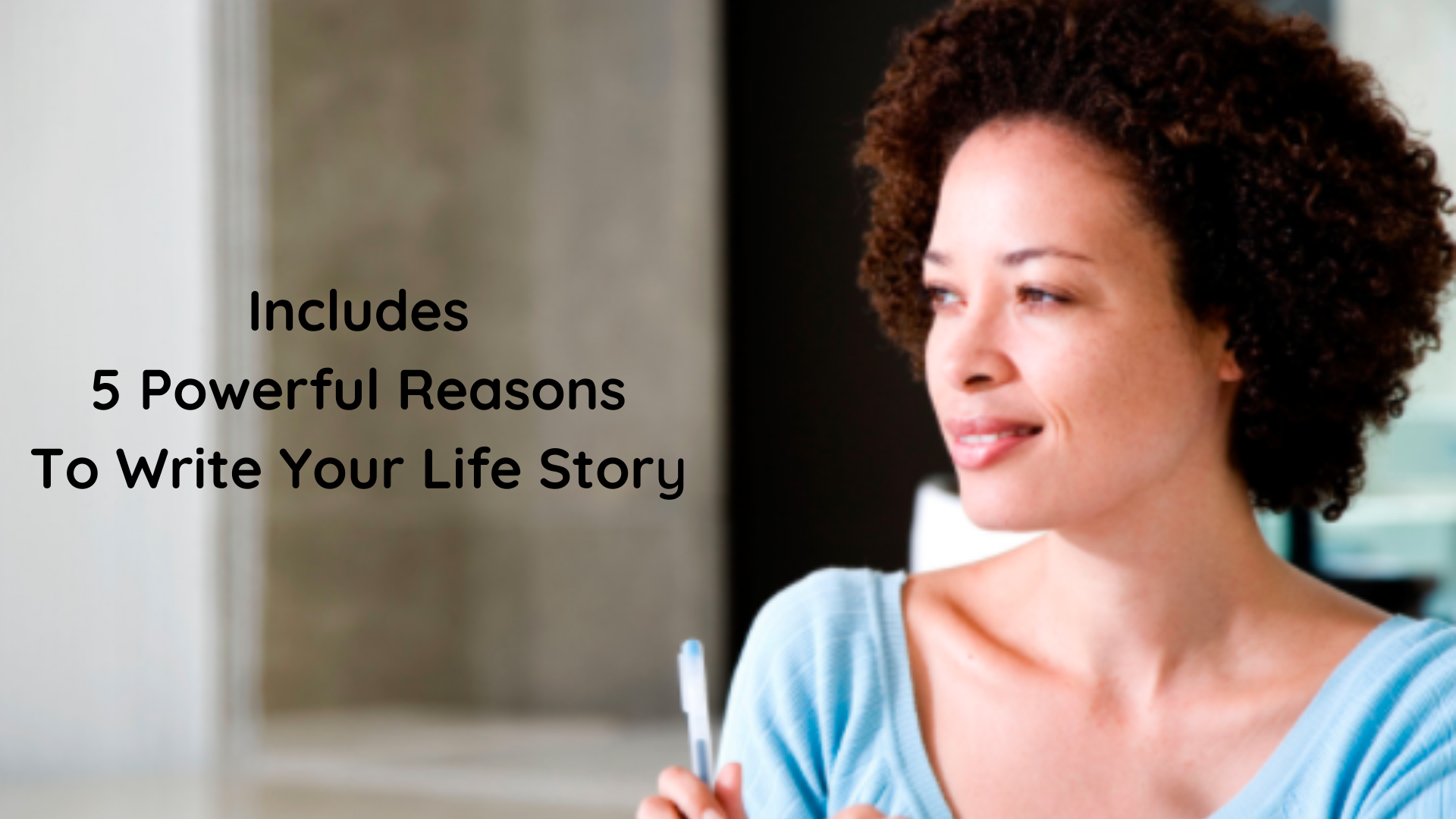 Available in days

days after you enroll

5 Powerful Reasons to Write Your Story
Available in days

days after you enroll

How to Write Your Life Story - An Interactive Experience
About presenter DAWN JAMES
Managing Director of 

Publish and Promote

Over 20 years publishing experience including books, magazines, newspapers

Has worked with over 400 authors teaching them the business of self-publishing since 2010

Business/Publishing strategist with a flair for marketing

Hosts an annual writers' retreats in Costa Rica called 

The Right Place to Write

8x Author
About presenter JENELLE WOHLBERG
CEO of Jenelle Wohlberg Communications

20 years of professional communication experience

Written for and advised corporate moguls, provincial and municipal administrators and politicians, influencers/advocates, coaches, consultants and communicators

Helped authors bring their memoirs to life

Written speeches for speakers that leave an audience speechless

Avid writer, reader, speaker and writing coach