Imagine...
having a rock-solid detailed outline for each chapter AND knowing EXACTLY how to start your writing day
What if you had...
an accountability partner who checks in with you regularly via phone or email?
Look no further!
We offer a personalized 45-day program for serious nonfiction writers who are committed to finishing their manuscript.
This coaching program is for you if
•You struggle to start or finish your writing projects
•You need an accountability partner
•You need a sounding board
•You need professional guidance
•You are committed to completing your project now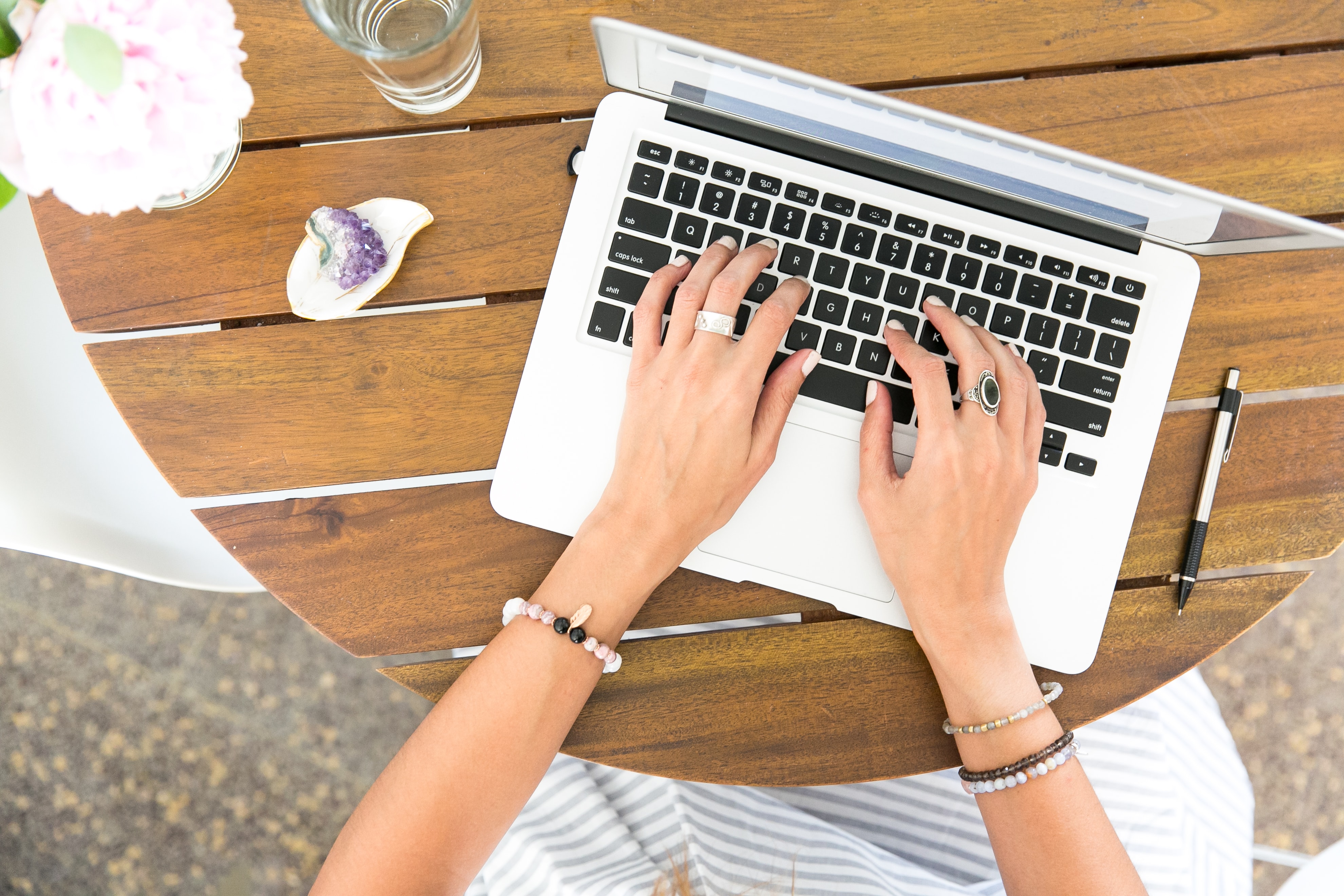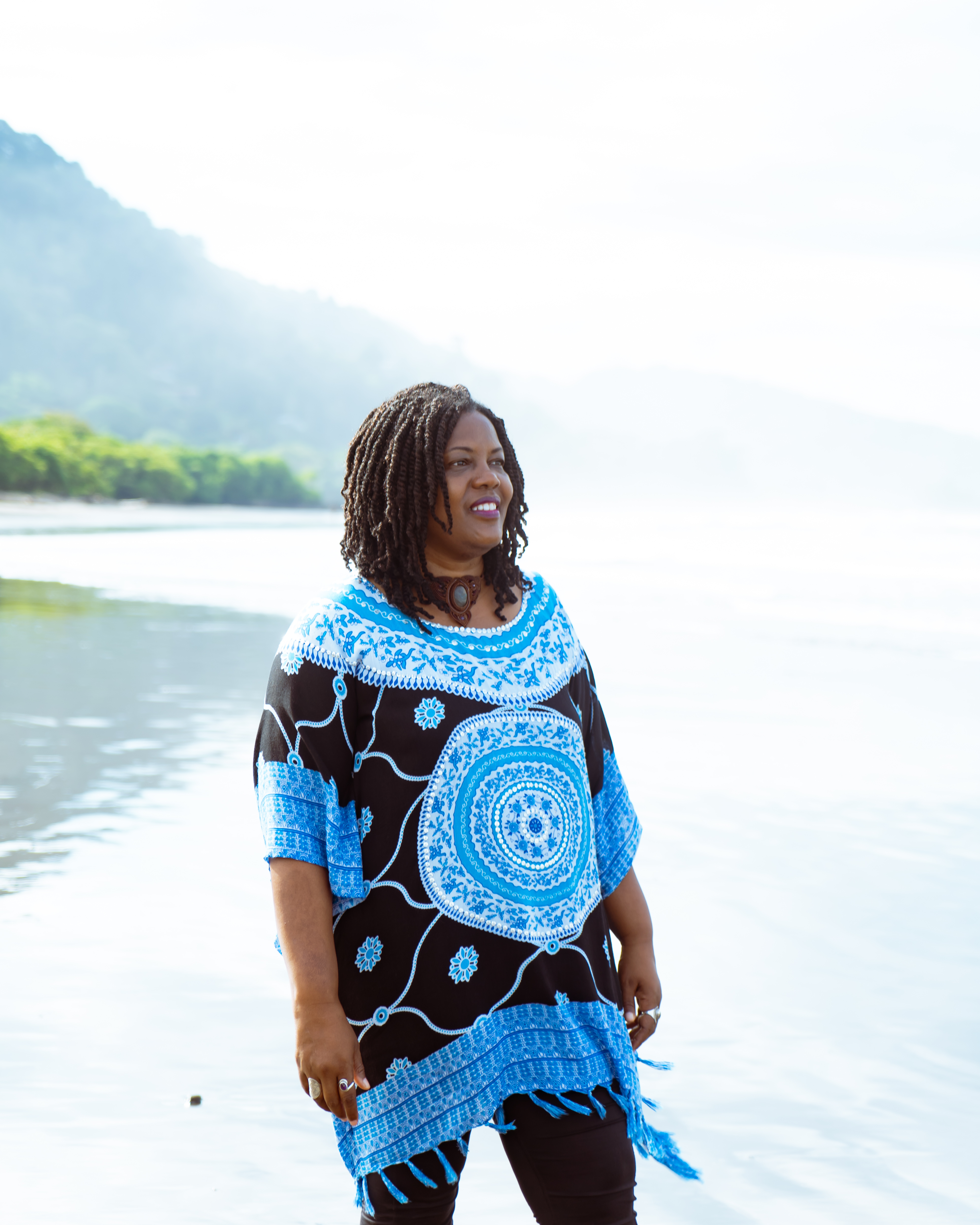 About Coach Dawn James
Dawn is the Managing Director and founder of Publish and Promote. Since 2010, her company has assisted over 400 writers covering various genres publish their book. Dawn is also an avid teacher for journal students and writers alike. Thousands of aspiring writers have taken her course How to Write Your Life Story.
With over 20-years experience in the publishing industry, and a proven track record of customer service excellence, Dawn often has clients returning to publish additional books with Publish and Promote.
Dawn is passionate about teaching others how to write for impact and leave readers turning the pages!
Frequently Asked Questions
How many coaching sessions does this program entail?
14 hours of one-on-one coaching
We meet 9 times in 45 days
You have unlimited access to the coach via email during this period
How do I schedule my appointment?
Upon enrolling in the coaching program, you'll receive a Writing Questionnaire to complete. Upon completion of the Questionnaire you will have access to our online calendar to select the time for your first appointment. Your coach will then schedule remaining sessions with you at a mutually convenient time.
Can I purchase additional coaching beyond the 45-day program?
Absolutely! If you find yourself in need of coaching after the initial program, your coach will discuss several options with you.
Can I get a refund if I'm unhappy with my purchase?
If you are unsatisfied with your coaching, reach out to us before the start of Session 3. This program is not eligible for a refund after Session 3 has commenced.